Welcome to Handyman Hub
We're your Home Repair and Remodeling solution in the Denver area.
We know it can be a little scary thinking about getting home repairs and home remodeling done. We take great pride in our workmanship and in our level of customer service.
Whether you are doing a bathroom remodel, kitchen remodel, tile floor installation or need handyman services you will be glad you called Handyman Hub for your next home improvement project.
We will take the worry out of your project for you
We will be there on time for our appointments
We will give you a written estimate for the work you want done
We will complete your project on time and in a professional manner
We will give you a one year written guarantee


And one more thing, we never mark up materials. That can be an immediate savings to you of 20-30% on your materials costs.
Give us a call today (303-427-2955) to discuss your project with one of our service experts and to schedule an appointment for a free estimate.
Thanks for visiting our site!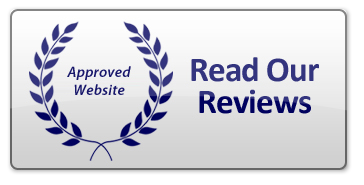 Accessibility Services
From grab bars to ramps, walk-in showers to level thresholds, we offer an array of special services to help you make your home truly accessible for all of your family's needs.
DETAILS